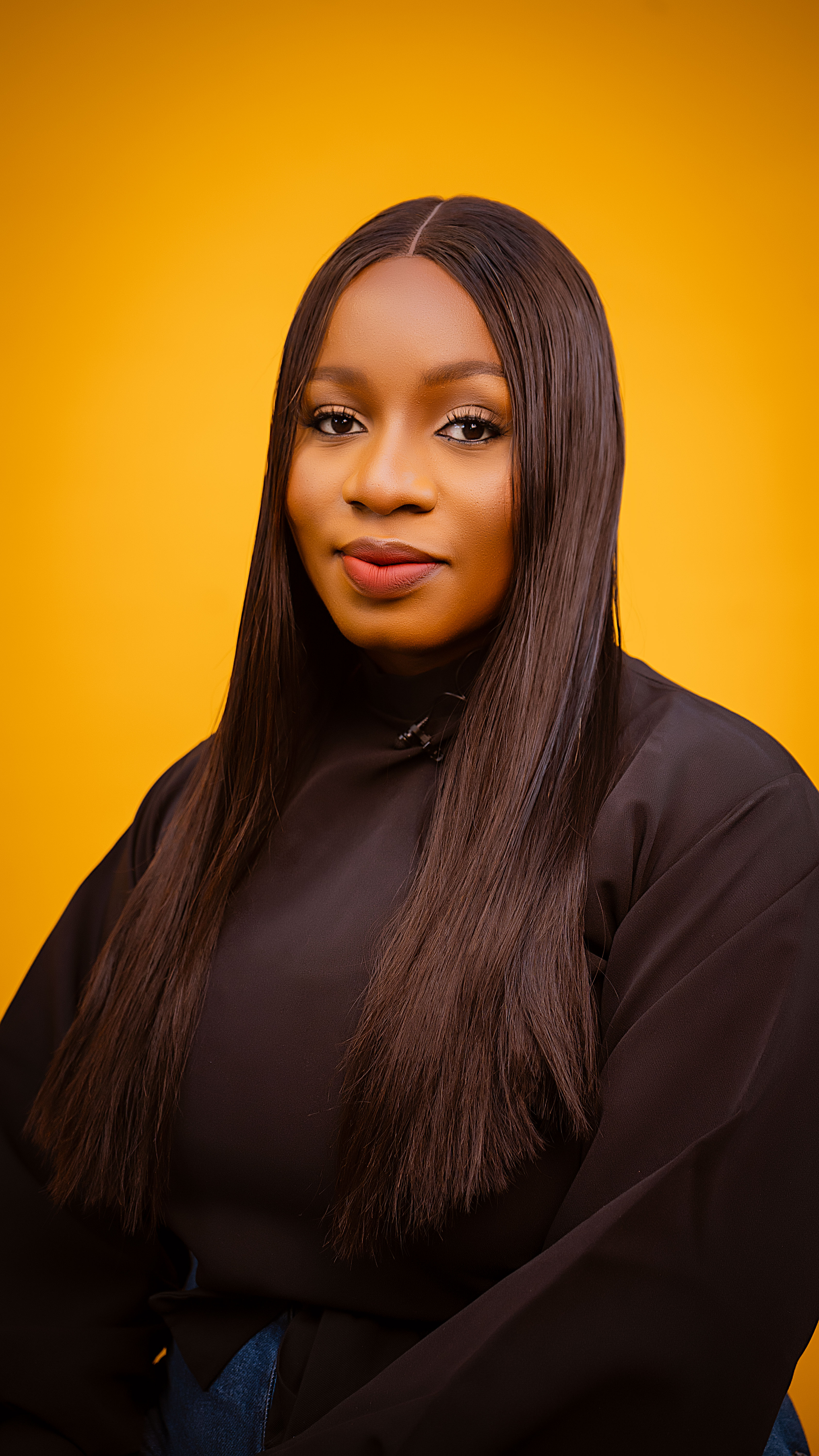 When I joined Moniepoint 7 years ago, I was just embarking on the journey of carving a career niche. I had studied Mathematics at the University and just assumed that I would do something so directly related to it, that you could draw a straight line on a graph with it. However, life had other more interesting curves and adventures for me, and it's quite the story.
It all started at 1004
I didn't join the team as an HR professional right from the jump. Back then, the team was small and was made of a lot of moving parts. I joined Moniepoint through Adrian, who is now VP of User Experience. He was already in the company then, and they were having a get-together of some sort at 1004, and he invited me. At that time, Moniepoint was only about a year old. 
I went for it, met with a couple of people and two weeks after that, Dumebi and Adrian reached out that the project manager for their Access bank project was leaving, and it would be a good opportunity for me to explore. 
I was supposed to go for my Master's program, but it hadn't clicked yet, so I asked myself, "What do I have to lose?" 
I went for the interview with Tosin. He asked about what I was doing at that time - working with a small IT company as a business development person. He asked me a couple of questions, and at the end of the session, he just said, "Okay, you can resume on Monday."
That was how I started working at Moniepoint.
Early days with the team
I was very intrigued by Tosin's dreams. It was very daring, and he was clear on what he wanted to achieve - financial happiness. At the time, there were just about 10 of us; Bunmi, Emeka, Felix, Solomon, Dumebi, Adrian and a couple of others.
Joining the team was challenging because I had zero knowledge of Assets and Liability Management. I had to understudy the PM, who was relocating in two weeks from the time I joined.
It was challenging,  but one thing that has been consistent through the years is growth. As time went by, I picked up a couple of other roles as the company grew. Being a fast-paced but relatively small team, there was always something that needed to be done, and I was ready to take it on.
There were different phases, and through all those periods, one thing that kept me grounded was that Tosin was very clear on his direction. He gave different growth opportunities. A lot of "figuring things out by doing" happened as we grew. We were just a couple of young professionals trying to find our way, and many opportunities came. 
As the team grew, it became necessary to have some structure, and that's when Tosin suggested that I take on the role of an HRBP. I was unsure at first, considering how different it was from what I was used to, but 7 years down the line, I'm glad I took that step. 
How People Operations has evolved over the years
Since I first took on the role, People Operations has evolved beyond just getting the right people into the company. It now also extends to ensuring that people in the company are engaged, and everyone is happy. 
In some sense, that has always been there since the beginning, but the scale has changed, and the approach has definitely gotten better.
The perception of HR is changing as well. People are also beginning to understand that we're not just there for fancy. Before interacting with the larger startup world, I never knew that people thought HR was a non-technical function, they thought it was a place from which people could dispense wickedness.
But it's quite technical. For example, a lot of data analysis goes into what we do to make decisions. There's a lot of emotional intelligence required. We need to be able to balance the organisation's needs with the employees' needs. This is evident because, so far, there's been no employee-related lawsuits or situations in which a super disgruntled employee has had to leave the company. 
Another instance was with benchmarking, i.e. arriving at the new salary structure. We needed to do some type of analysis of what the market is paying in our industry and other industries. The structure is not the same across the board, so we were calibrating to ensure that we were paying market value, and that people feel properly compensated for their work.
With additional administrative things like our Women's Day campaign when we sent out packages. We had to curate data on things like staff locations, and how we were going to plan the logistics before those things went out. 
If we did it manually, we'd probably have had burnout.
All of these considerations are important so that no team member feels left out, and everyone at the company gets a good experience working here. With a team of over 1000 people working remotely across different continents, it's not as clear-cut as it might be if we were all in one building.
In this sense, People Operations is as technical as any other role that you can think of,  if you're doing it in the way that you should. What has changed is that people are getting to understand more that it is a lot beyond just hiring and firing people.
7 Years Later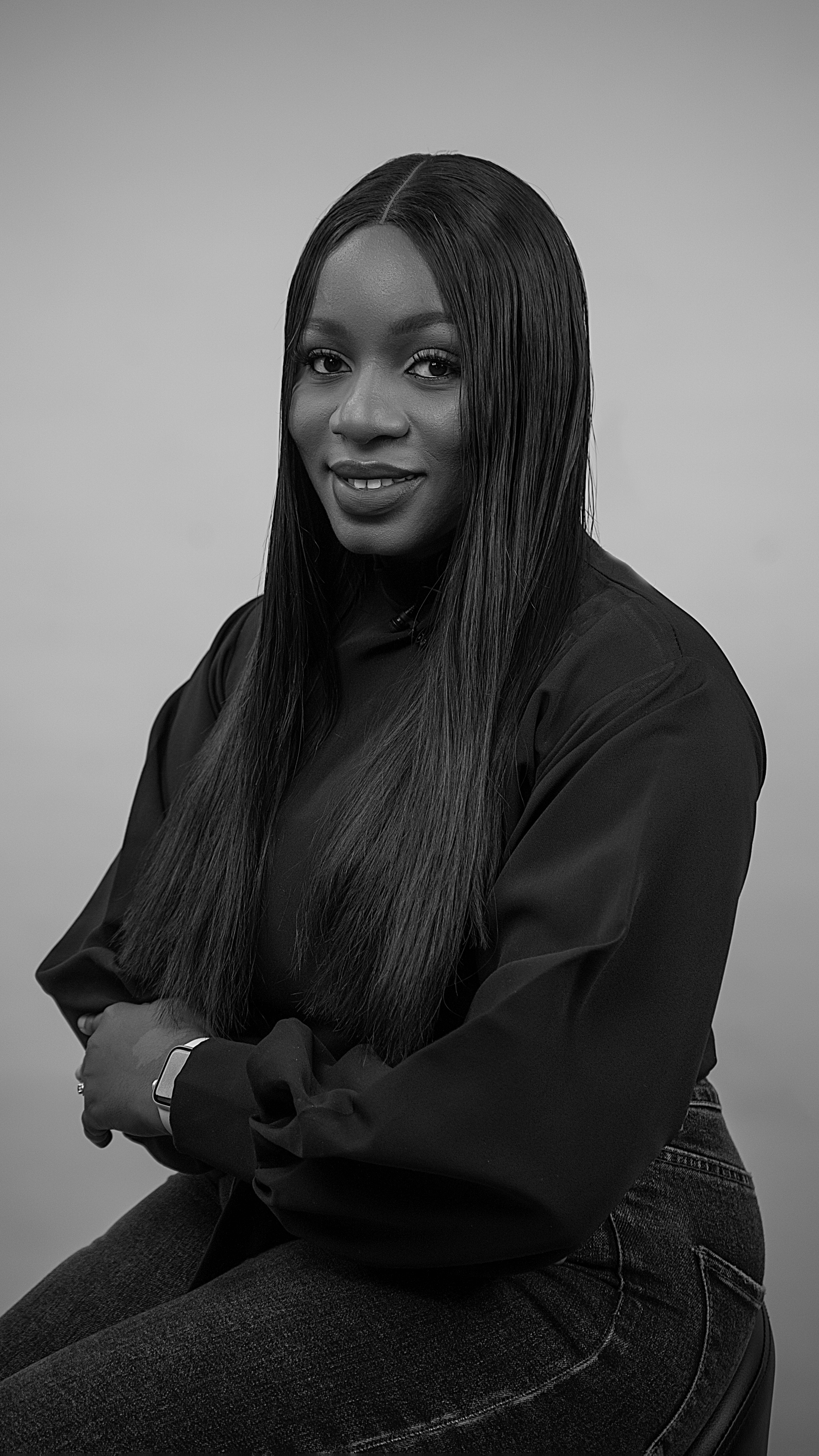 We've grown over 1000% since I first joined. And as we've scaled and added more structure, I'm proud that we've not become one of those super traditional stiff companies. We foster an environment that allows for expression and easy collaboration. The implication is that anybody can reach out to and talk to anyone. In real terms, an intern or new employee can chat with any of the execs on Workplace.
It is a fantastic arrangement, as it fosters transparency. You don't feel like anyone is squeezing your neck because you're at work. That's something that I'm very happy that we've been able to maintain over the years.
I'm also really proud of the calibre of people we bring in. In our 4Ms framework, we refer to this as Mastery. We're very insistent on the very best people joining the company, and helping them to do their best work. With this, everyone feels like they fit in, and at the same time, no one feels like they're doing all the heavy lifting alone.
Another major milestone is the Women in Tech internship program that we've run for the past three years. At first, when I had the thought, I was a bit uncertain how exactly it would pan out. But it has blossomed with time, and through collaboration with other teams like Marketing. 
As a result of the program, we've had stellar women come on to join the team and do brilliant work. We started it to get women to join the company directly, and every year we've done just that. Everyone deserves an opportunity to shine in whatever space they are interested in, and women cannot just write off Tech. There's a place for them here too.
Why Moniepoint?
I believe that Moniepoint is a very rewarding place to work. Not just because I'm head of People Operations, but as someone who's been part of the team for years. We're serious about the work we do and don't take anyone on the team for granted.
We are very high-performance oriented and impact-driven. We've recently updated our perks to additionally reflect this, creating a way for employees to earn up to 50% of their salary as a bonus for the work they put in.
To put it simply, we care about people. And I know every company says this, but for us, it drives even the products we put out there. Both our products and internal culture are empathy-driven, and it's evident in everything we do.
If you'd like to join a team where you matter, and can do work that matters, visit moniepoint.com/careers