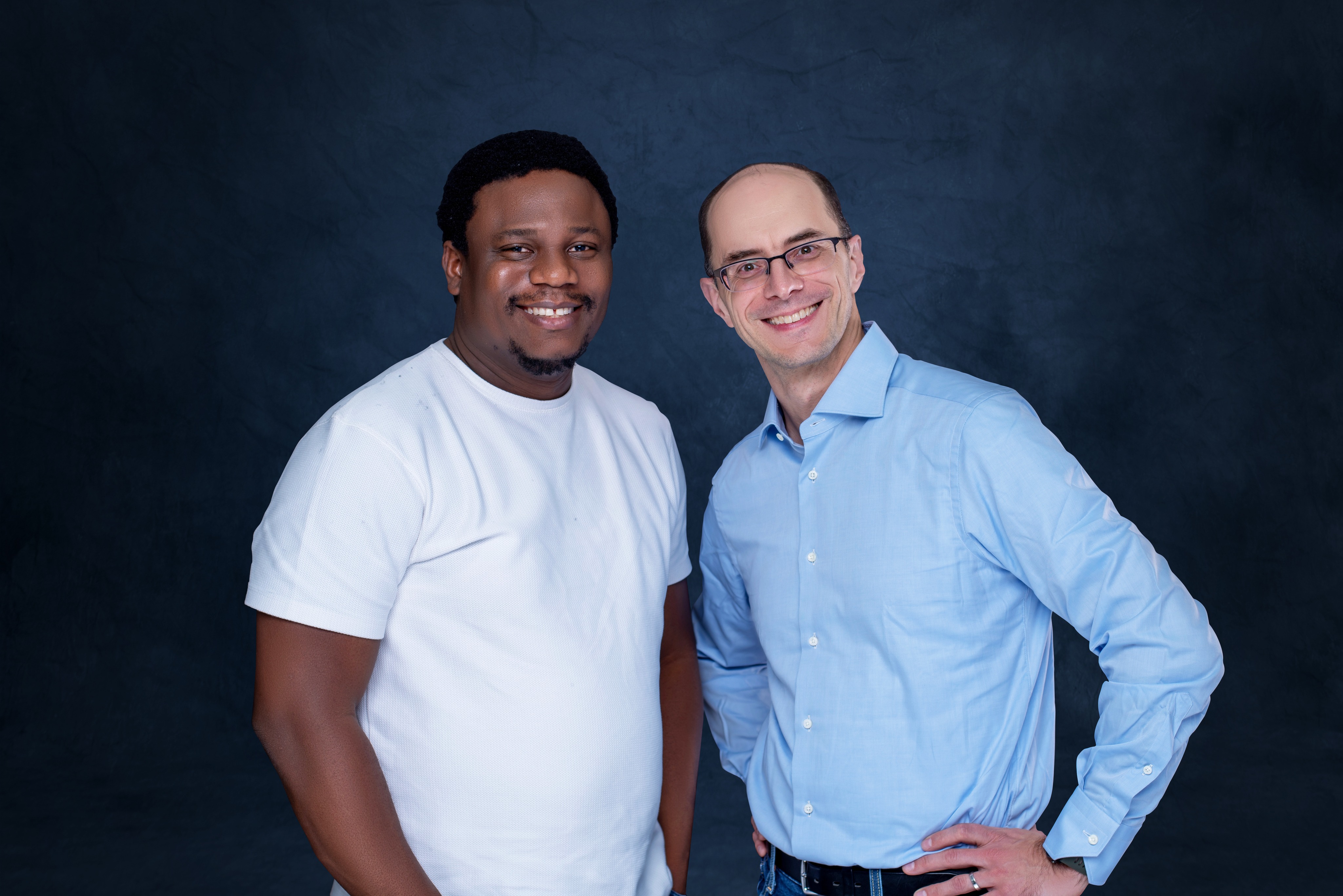 Pawel Swiatek is joining Moniepoint as our Chief Operating Officer. Pawel is joining the team from Capital One, where he was the Managing Vice President for four years. In his time at Capital One, he focused on ensuring that millions of underbanked people across the U.S. had fair access to credit by refining the business' data science system.
At Moniepoint, we're committed to ensuring that businesses across emerging markets have the tools they need to grow, and Pawel will be using his experience in financial inclusion to help us further achieve this. He'll be driving strategy and execution by building policies, tools, measurements and culture to help us reach our goals.
He'll work closely with me, and the rest of the senior management team, ensuring that we're able to more effectively serve our over 600,000 businesses through a data-science-led approach.
Pawel is Polish, but has spent a major part of his life in the US. Before Capital One, he was part of the management team at the world's largest hedge fund, Bridgewater. In his decade there, he oversaw growth from 150 employees to over 2,000. He also previously worked for McKinsey and holds an MBA from Harvard Business School.
When he isn't working, Pawel spends his time with his family, but also explores quite a few outdoor hobbies. He enjoys both hiking and skiing, photography and most fascinating for me – flying airplanes. He learnt to fly while he was at Bridgewater, and although he hasn't been in the skies for a minute, I'm pretty sure he hasn't lost the airborne spirit.
Moniepoint processed $100 billion in 2022, and currently does so at 25,000 transactions per minute. We recently shared a story of how we're impacting businesses across local markets in Nigeria, just as we're doing in other industries. And with Pawel joining the team, we're looking forward to reaching even more businesses that can benefit from our solutions for their growth.