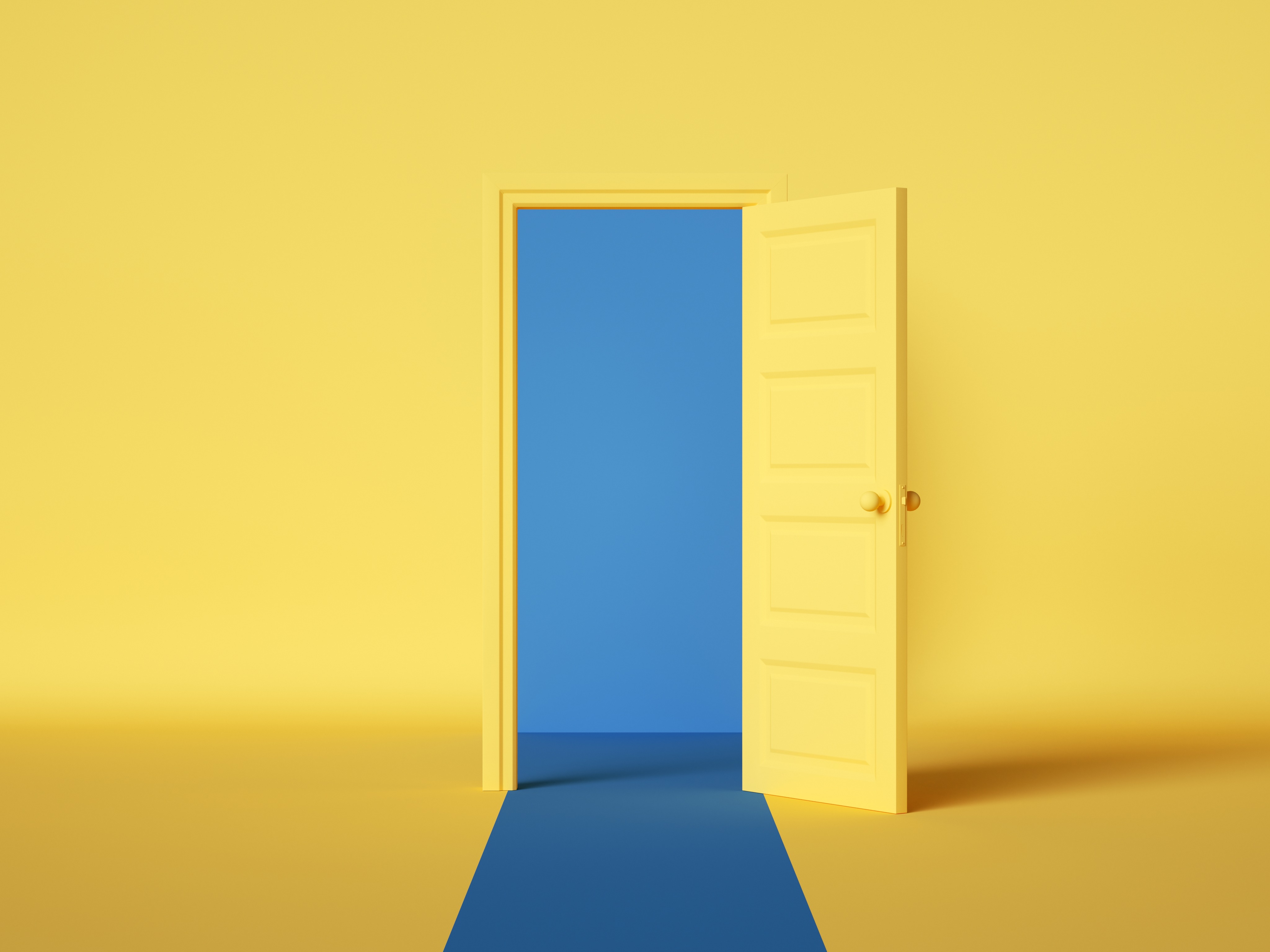 When you ask an employee their favourite thing about working at your company, there are quite a few responses they can give. At Moniepoint, the most common one we get is "the people". Today, we're sharing a reason why this is a big part of why employees love working here - our open door policy.
What's an open door policy?
An open door policy is a way of shaping the culture of an organisation to be embracing approachability. This means regardless of role, position, or level, every member of the company can interact, engage with one another and can raise issues without fear of retaliation.
This workplace rule fosters an open line of communication, builds trust, and encourages employees to discuss job-related ideas or issues with their immediate supervisors or any senior-level managers.
Why do we use the open door policy?
#ForTheCulture!
Diversity and equity are very crucial to us as a company and the products we build. It is therefore very important that we cultivate this in our day-to-day, which means all doors are wide open for the flow of diverse ideas, people, and enabling equality of opportunity through fairness and transparency. Using the open door policy has created an environment where people know that their work matter and always plugs into the big picture of powering dreams. 
To build trust!
Whether it's a community, a group of friends, a cooperative or, in this case, a company, trust is a major part of its social contract - it's why people can function optimally, show up every day at their best, and grow the company into what it is today.
The open door policy intuitively engrafts trust into the processes we have within the company, as it naturally creates an atmosphere of employees who have one another's back.
Making ideation and collaboration seamless!
A beautiful feature of having an open door policy is that it makes it easy for teams to collaborate. As we have grown and expanded over the years, and especially in the last couple of months, our open-doorness has helped us function as a well-oiled machine. As everyone knows, they can literally knock on the other person's door, and it'll be opened to them to share, collaborate, brainstorm and find solutions to any problem.
How do we keep the door open?
By consistent communication
It may sound super simplistic, but it works! Constantly communicating the fact that you can reach out to anyone on the team company-wide has given everyone a constant awareness of it. 
By example
There's a lot to be said for leading by example, and this falls under it. From the communications tool we use, to the way senior executives respond to requests, the policy is fostered by the living example of every team lead who encourages their direct reports to feel comfortable coming to them with ideas, feedback and concerns.
By applying some ground rules
Discussing an open door policy can feel like a lot of pressure, especially for already mega-busy executives, but that's where some ground rules apply. For us, it's about setting expectations. For example, we have a general rule about how long it should typically take you to reply to a colleague and how to respond when you are incredibly busy and need to come back to address what they've contacted you about.
How our core values also help bring it to life
The core values of Moniepoint inherently makes room for an open door policy.
For example candour is one of our core values, and in itself, it connotes being open and honest with feedback, so people don't fall into a pattern of holding back good feedback that's essential for growth.
Empathy, another core value that we possess as a company, does this in a two-pronged way. Firstly is in dealing with users, and then in communicating with colleagues. This helps leverage the policy in a well-rounded way.
Another core value of ours, which is technical depth, is a wonderful push factor that spurs our employees on to making good use of this policy. It drives them to ask for help, and learn from one another, thereby making great use of the policy.
Grit, which translates to courage and determination in DreamMakers (this is what we call ourselves), is another example of a push factor that helps bring the policy to life for us at Moniepoint.
Would you like to experience what it's like to work in an environment where growth is inherently enabled through policies like this? Head over to moniepoint.com/careers.