If you think you read that title wrong, not really. Every 30 seconds on average, a new Moniepoint terminal gets activated for a merchant. 
Historically African businesses have not gotten the necessary support they need to grow from banks or other financial services providers, resulting in low penetration of digital payments solutions compared to businesses in the US, Europe, India etc. 
Despite this lack of support, the reality is that businesses seek out the necessary means to grow without reservation, often turning to more informal options. Now, they're making choices that are setting them on par with the rest of the globe. 
The digital payment dilemma
Digital payment acceptance hasn't been the natural choice for many small businesses in Nigeria and across Africa, and for valid reasons such as ease of use, reliability and prevalence of fraud. Poor reliability usually leads to a significant rate of failed or fraudulent transactions that tie up the working capital for small businesses as they wait for chargeback issues or fraud disputes to be resolved. 
Digital transactions can also be costly, and for many small businesses, it's a price that's too high to pay. This is why they tend to stick to physical cash payments where they instantly get their value and with limited chances of fraud.
So why should small businesses adopt digital transactions? 
New regulations in Nigeria have seen business owners turn towards alternative means to accept payments from their customers, and we've been the solution they can depend on. 
Meeting pain points with Moniepoint
Although digital payment solutions have always existed, they haven't quite been the SME-friendly alternative to cash that these businesses need. That's what we decided to do differently.
Smooth payment acceptance equals running a business smoothly. Merchants turn to us because having a solution with minimal downtimes and payments that always go through means less stress for the business owners. And in turn, their customers associate these businesses with seamless payments and keep returning to the business with the blue terminal that they can rely on.
These businesses realise this, and that's why we've been a pivotal part of their evolution. Our fundamental understanding of the Nigerian payments processing infrastructure enabled us to solve the reliability pain point for businesses. We did this by pioneering dynamic transaction switching, giving businesses one of the most reliable platforms in Nigeria with a 99.9% uptime.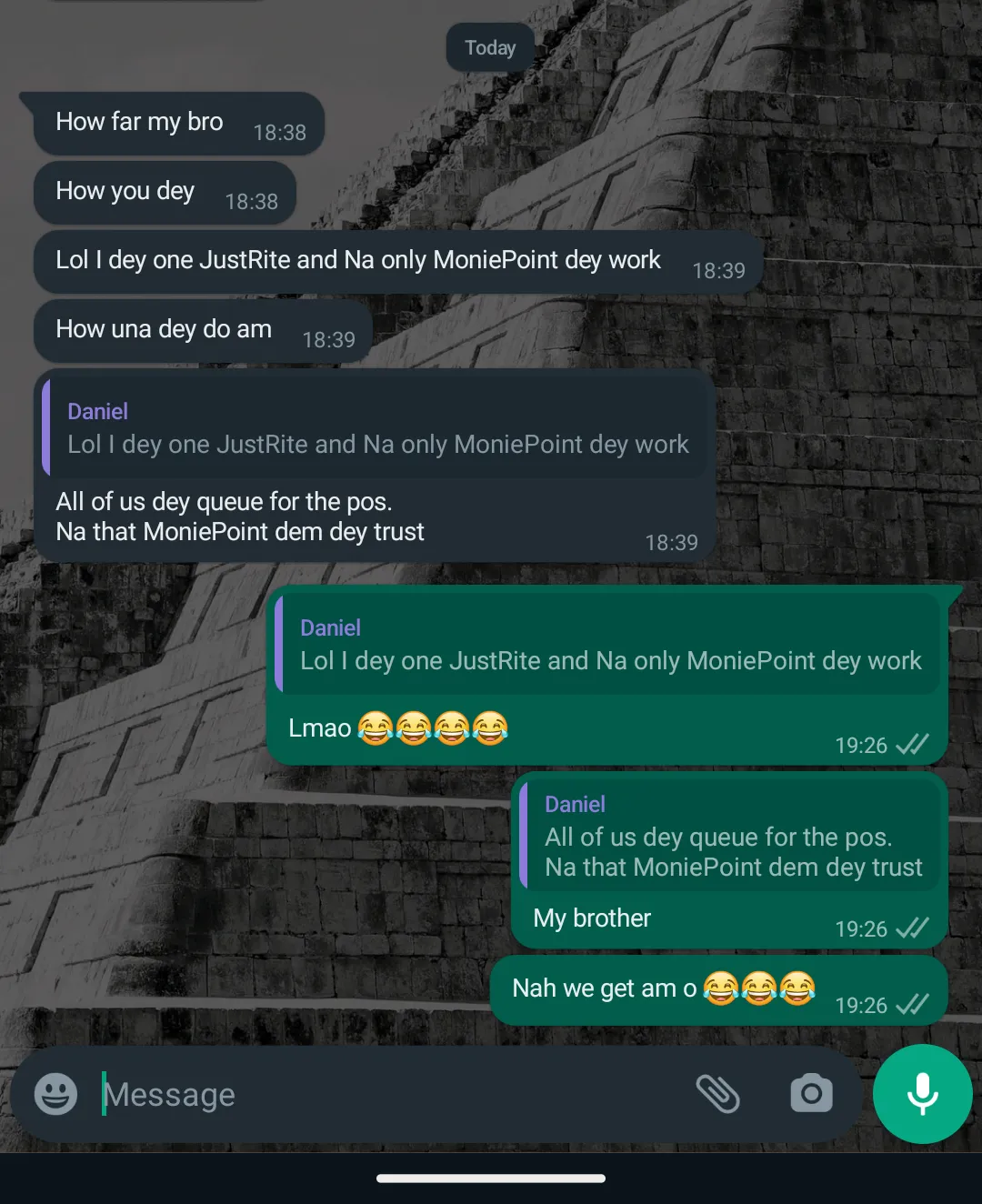 The outcome?
Every 30 seconds on average, a new Moniepoint terminal gets activated for a merchant. Whether it's a supermarket, restaurant, fruit store, or even, sometimes, the small shop next door that you might overlook, these businesses are taking control of their finances through Moniepoint.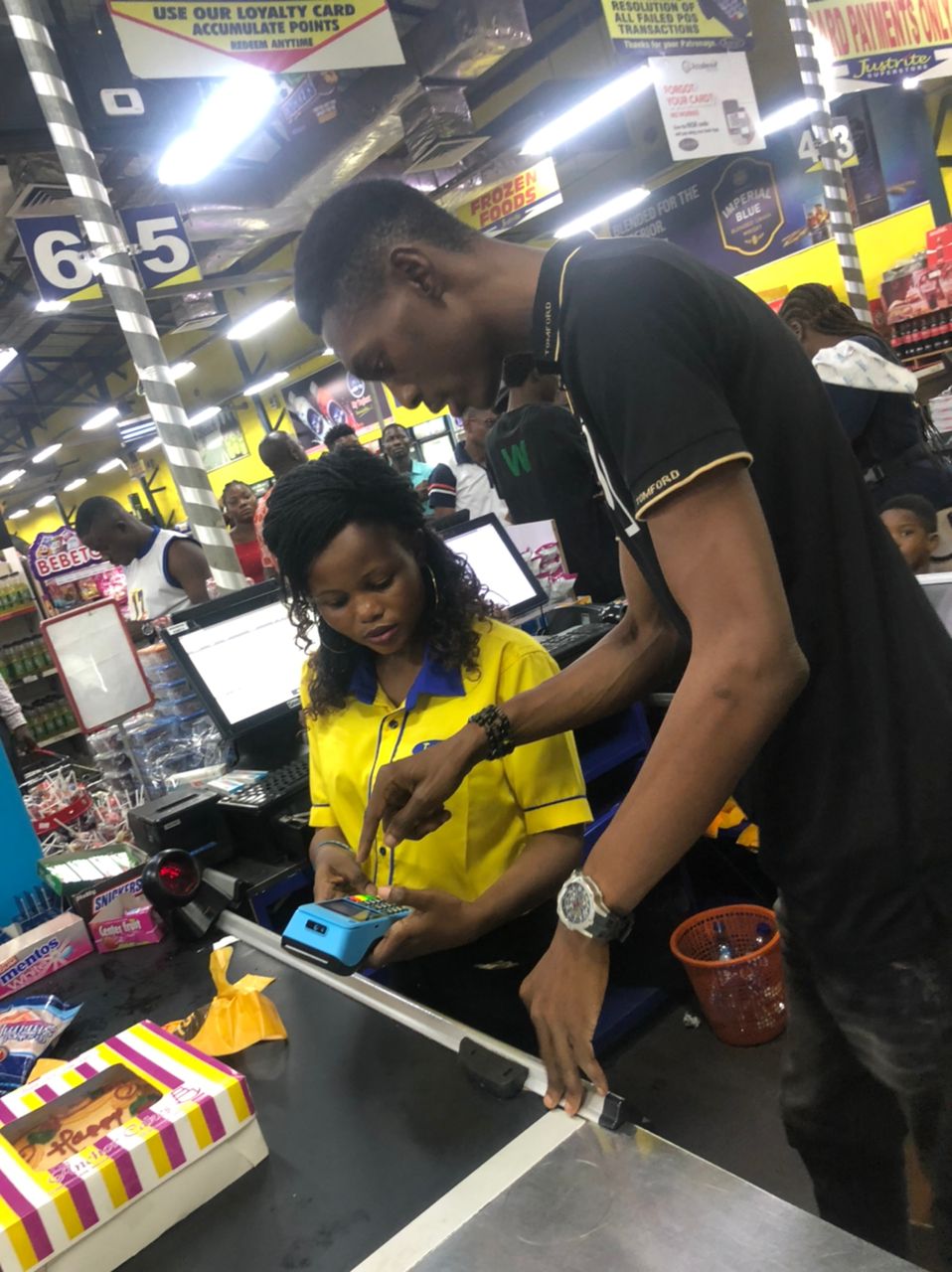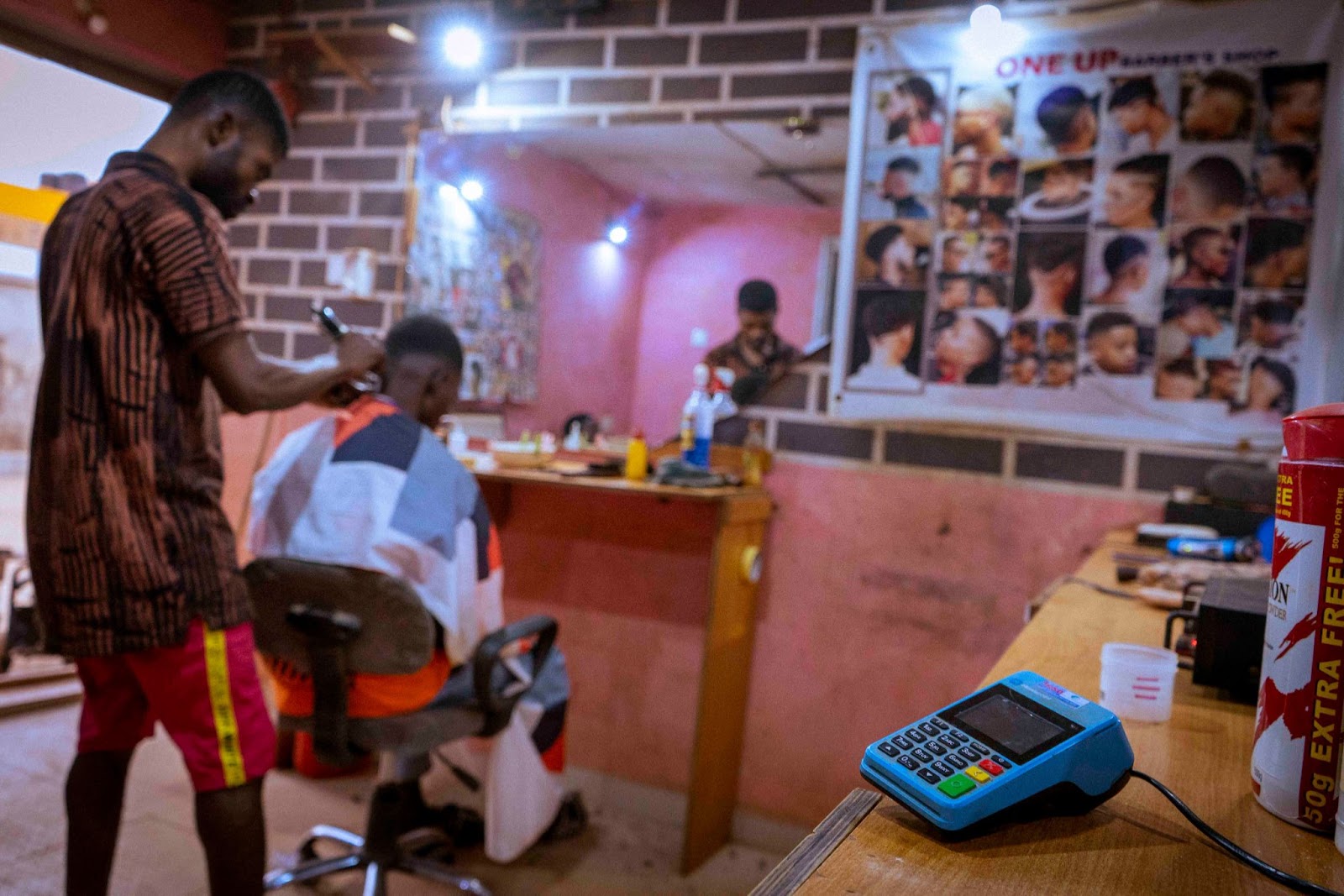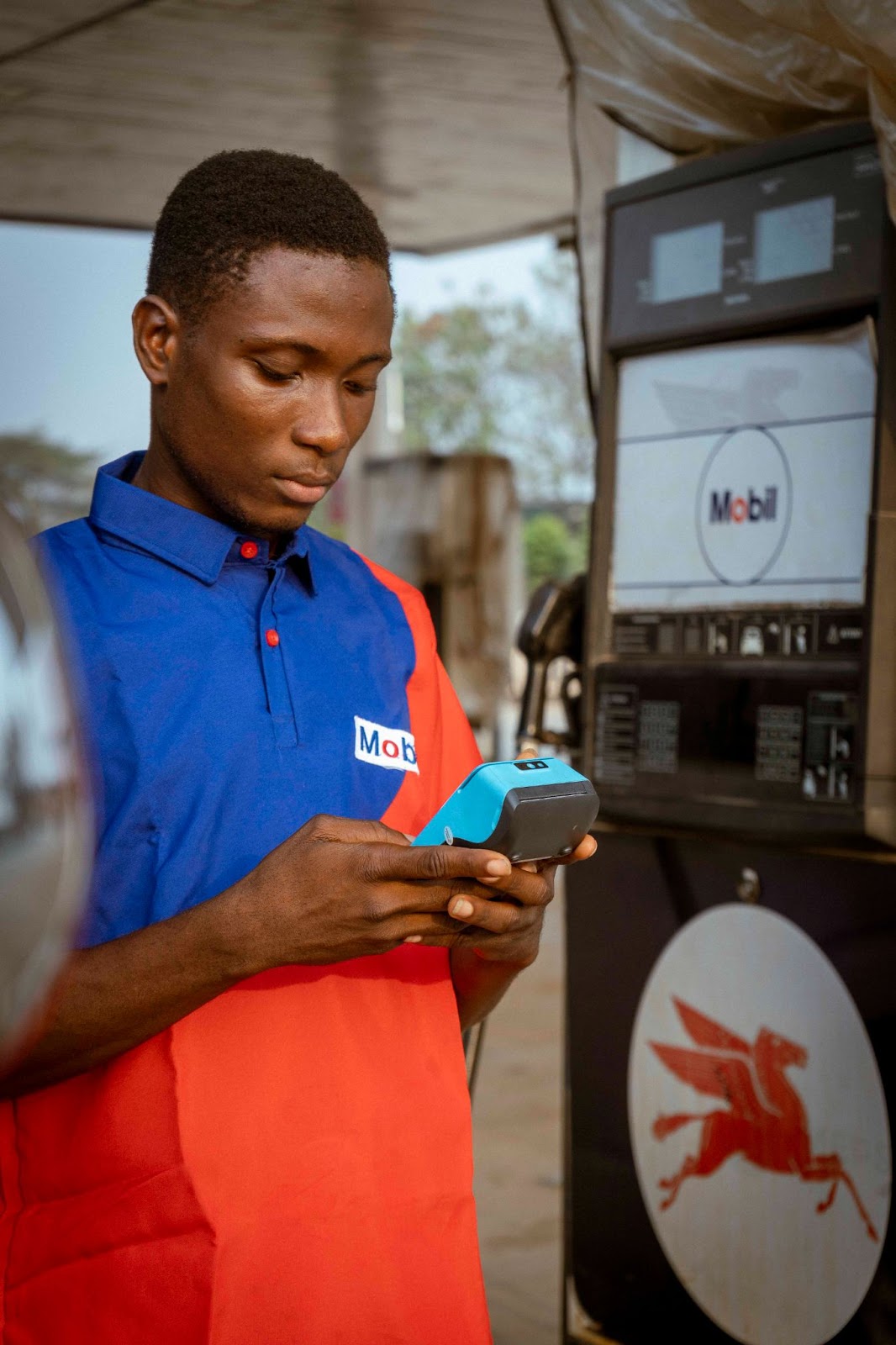 Our 2022 year-in-review showed the scale to which we've been able to support these businesses, providing them with a comprehensive solution for all their business needs. And as these businesses evolve, we're happy to help them every step of the way.