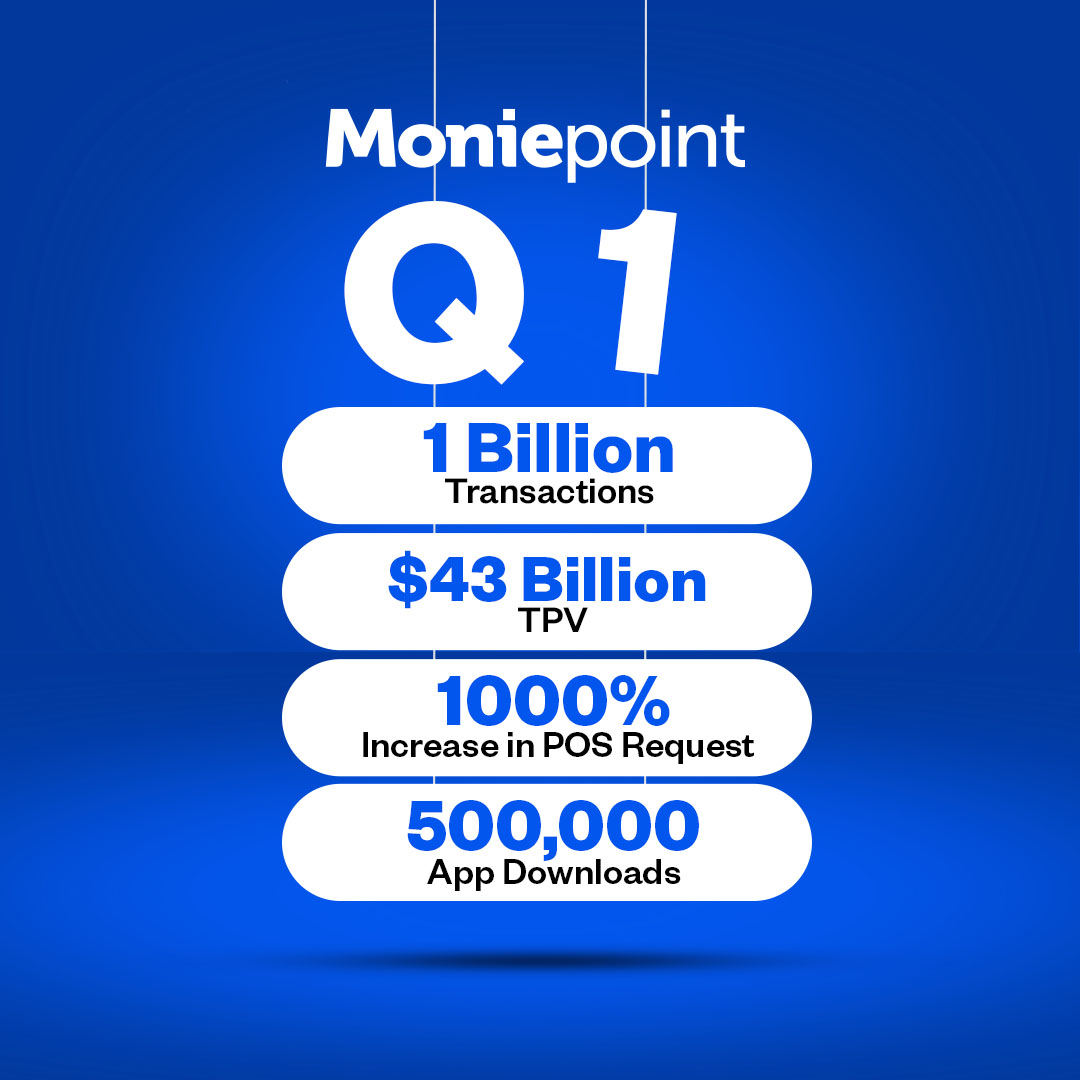 In Q1, the team hit some pretty big milestones, but the milestones by themselves don't often tell the full story. With just the numbers, it's easy to forget that we're made up of people, doing the work to make things work. For every milestone we hit, there was a lesson. A way in which we had to adapt to meet challenges as they came, evolving to keep ourselves on track.
It started with a change in the demands of our users. Regulatory changes in Nigeria saw a shift in the dependence of businesses from cash, to almost strictly digital transactions. Our focus since inception has been on enabling businesses to make a shift like this, but what's that saying about being careful what you wish for?
This cashless policy caused a surge in growth that our support infrastructure wasn't ready for at the time, but that didn't last for too long. To meet the increased demand and ensure that we were serving our business owners effectively, we scaled our resources. Currently, we have a 92% CSAT score, even with 10,000 daily interactions.
In Q1, we processed a total of 1 billion transactions for our businesses. On its own, this might already sound like a lot, but the scale is even more profound when you put it into context. First, hitting the 1 billion transactions took us 3 times as long in 2022 (9 months). Even more, our transfer feature got hit by industry infrastructure failures, but we didn't let this get in the way. As we solved this, we launched an additional feature, recurring transfers, to help businesses schedule payments.
Our site reliability team also swung into action, making sure that merchants could (as their name implies), rely on us. We reduced disputes due to processor failures to about 10% daily and reduced downtime by 60%.
With the demand surge from businesses and, the reliability of our platform, POS requests went up by 1000%. Every 30 seconds, we activated a terminal for one of our merchants. This increased demand was so high, that our manufacturers had to create a new factory line for us. A win, not just for us, but for the businesses we'll power to accept digital payments with ease.
With this growth, we were able to onboard more businesses, surpassing the 1 million mark of merchants who trust our products. We also hit a milestone of over 500k apps in the hands of business owners. But the heart of this was onboarding some of Nigeria's largest hospitals;
Obafemi Awolowo University Teaching Hospital

Federal Medical Centre, Asaba

National Orthopaedic Hospital, Igbobi

Irrua Specialist Teaching Hospital

Federal Neuro-Psychiatric Hospital

Nnamdi Azikiwe University Teaching Hospital, and others.
All of this contributed to our total processing value of $43 billion for Q1 alone.
Placing a premium on membership, we had a leadership retreat in the Seychelles. It was a great time for everyone to get in sync, bracing for the other milestones we intend to hit in the rest of 2023. Furthermore, to enhance our synergy as a team, we designed and developed our very own personality test based on our culture. 
With all of this in perspective, it's less about the numbers in isolation, but also about every member of the team. Every milestone we hit, helped us connect with each component of our 4Ms framework, building a sense of membership and meaning as we make money through our mastery. 
If you'd like to be a part of a team that's focused on being better every day, visit moniepoint.com/careers to claim your spot.