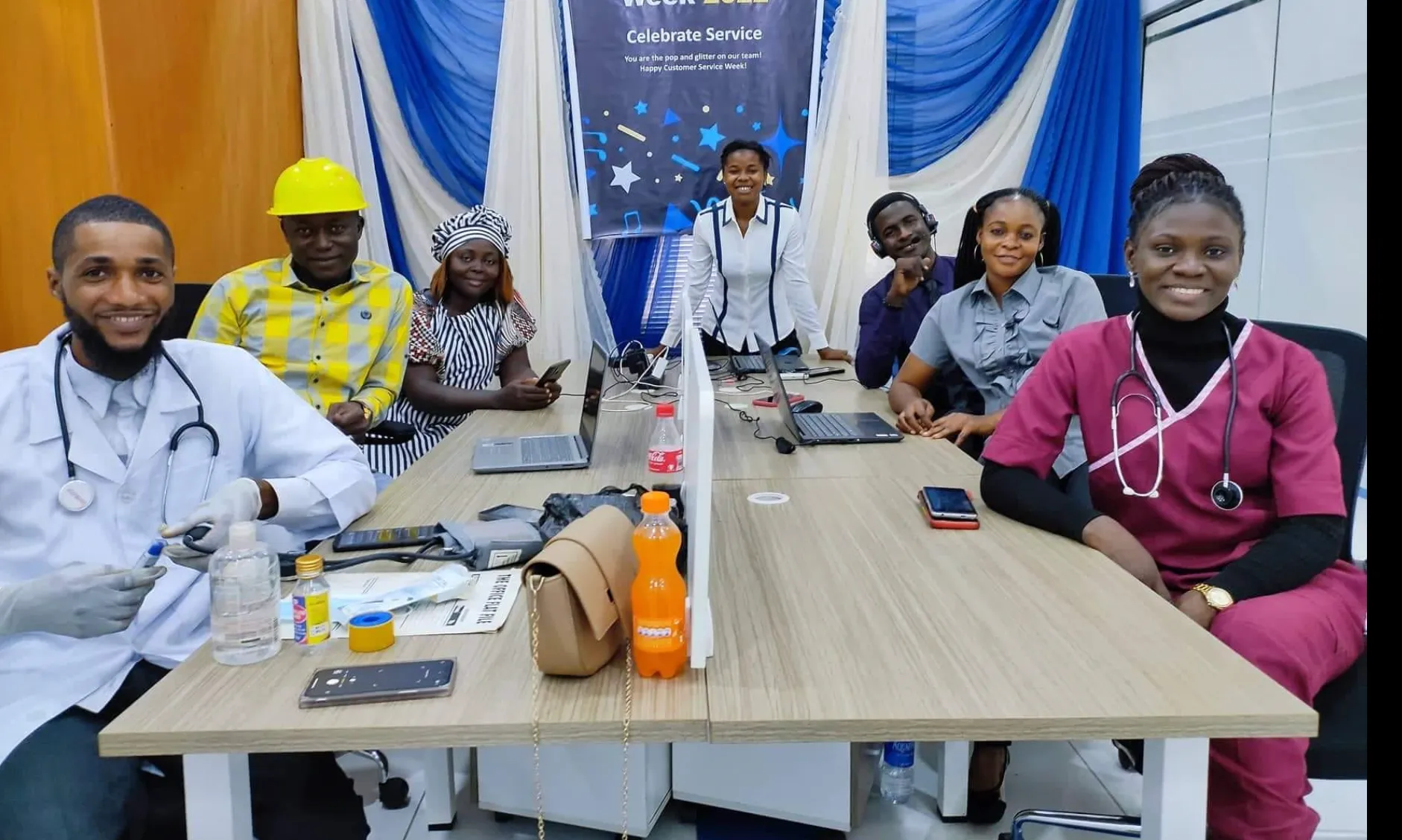 Customer Service Week has been about celebrating the people behind the scenes, who resolve issues and ensure a remarkable experience for customers worldwide. But celebrating them is kind of hard if you don't exactly understand what it entails, wouldn't you agree?
For a better picture, I asked 7 customer service team members about their experience at Moniepoint. Beyond how truly tasking it can be dealing with tons of people (we know how people are), I learnt that there's a deep satisfaction and sense of fulfilment that comes from being able to solve problems every day. But that's just the tip. Learn more from their responses;
What are the expectations vs reality working in customer success?
Bisola - I expected that working in customer success would be about building strong relationships and achieving high customer satisfaction.
The reality is that, while building relationships and customer satisfaction are important, challenges include handling difficult situations and managing customer expectations. It requires a balance of empathy, problem-solving, and effective communication skills.


Kingsley - I expected the job to be exceptionally challenging, emotionally taxing, and demanding. I also feared that the work hours in customer service might lack flexibility, potentially disrupting my regular schedule.
In reality, assisting customers in resolving their issues has been a source of deep personal satisfaction for me. I find it incredibly rewarding and fulfilling to be able to make a difference in their lives and provide solutions to their problems.
I also greatly appreciate the commitment my company demonstrates towards employee development. They consistently provide thorough and comprehensive training programs and a wealth of valuable resources, all of which have enhanced my skills and knowledge within my role. I'm fortunate to work alongside a team of managers and colleagues who are both knowledgeable, incredibly supportive and cooperative.
Victor - I expected to be able to provide exceptional customer service, resolve issues efficiently, and build strong customer relationships. However, the reality is that customer support can be demanding and requires a high level of patience and problem-solving skills. 
In this role, you may encounter difficult customers, complex technical issues, tight deadlines and daily goals you have to meet. It is crucial and important to remain calm and professional, even in challenging situations. 
Additionally, customer support professionals often have to juggle multiple tasks simultaneously, such as responding to emails, WhatsApp chats and managing live chats. Prioritisation and time management skills are essential to address all customer inquiries promptly and effectively. While this differs from the expectation, I actually find contributing to their overall satisfaction of customers quite fulfilling.
Jane - I expected that I'd resolve customer issues quickly, and keep interactions brief. 
The reality is that customers sometimes do not know how to communicate their challenges, and to resolve whatever challenge, you have to understand it first. So, each customer comes with its own reality.
Anjolaoluwa - Everyone thinks our job is easy; just open a chat and respond, how can that be hard? But in reality, it goes way beyond that.
You basically have to put yourself in the customer's shoes, empathise with the customer, manage their anger, escalate their issues, follow up with the escalation and in a case where resolution is taking time, you have to call the customer and feel the anger firsthand.
What is the easiest thing you've had to do?
Bisola - Troubleshooting and resolving customer complaints at the first point of contact. To provide helpful and friendly assistance to customers.
Victor  - The easiest thing I have had to do as a customer support officer is to provide customers with basic information about Moniepoint's products and services. This task is straightforward and requires minimal effort on my part. It involves listening to the customer's query, understanding their needs, and providing accurate information that satisfies their query.
While this may seem like a small task, it is crucial to building a good relationship with the customer and promoting our company's brand. As a professional, I strive to handle all customer requests with the utmost care and attention, regardless of their complexity.
Joy - I would say attending to customer's complaints and inquiries. Over the past few years of working in the customer success department, it has become a norm for me to interact with customers and help answer their inquiries while resolving their issues/complaints. This comes to me naturally, because it's what I do for a living daily.
Any tough experience you've had?
Victor - The toughest was when a customer was extremely irate and frustrated due to a technical issue we had with the app that we could not resolve immediately. Despite my attempts to empathise with the customer and offer alternative solutions, the customer remained hostile and demanded an immediate resolution. It was difficult to handle as I had to maintain my composure and professionalism while dealing with the customer's anger.
I had to remind myself that the customer's frustration was not directed towards me personally, but rather towards the situation. Eventually, after several attempts and escalation to the team in charge, we resolved the issue, and the customer's frustration subsided. This experience taught me the importance of active listening, empathy, and maintaining a calm demeanour even in the face of difficult situations.
Anjolaoluwa - During the cash scarcity period, we had to deal with a surge in complaints as our customer base grew rapidly, but we pulled through.
What's the best part about your team?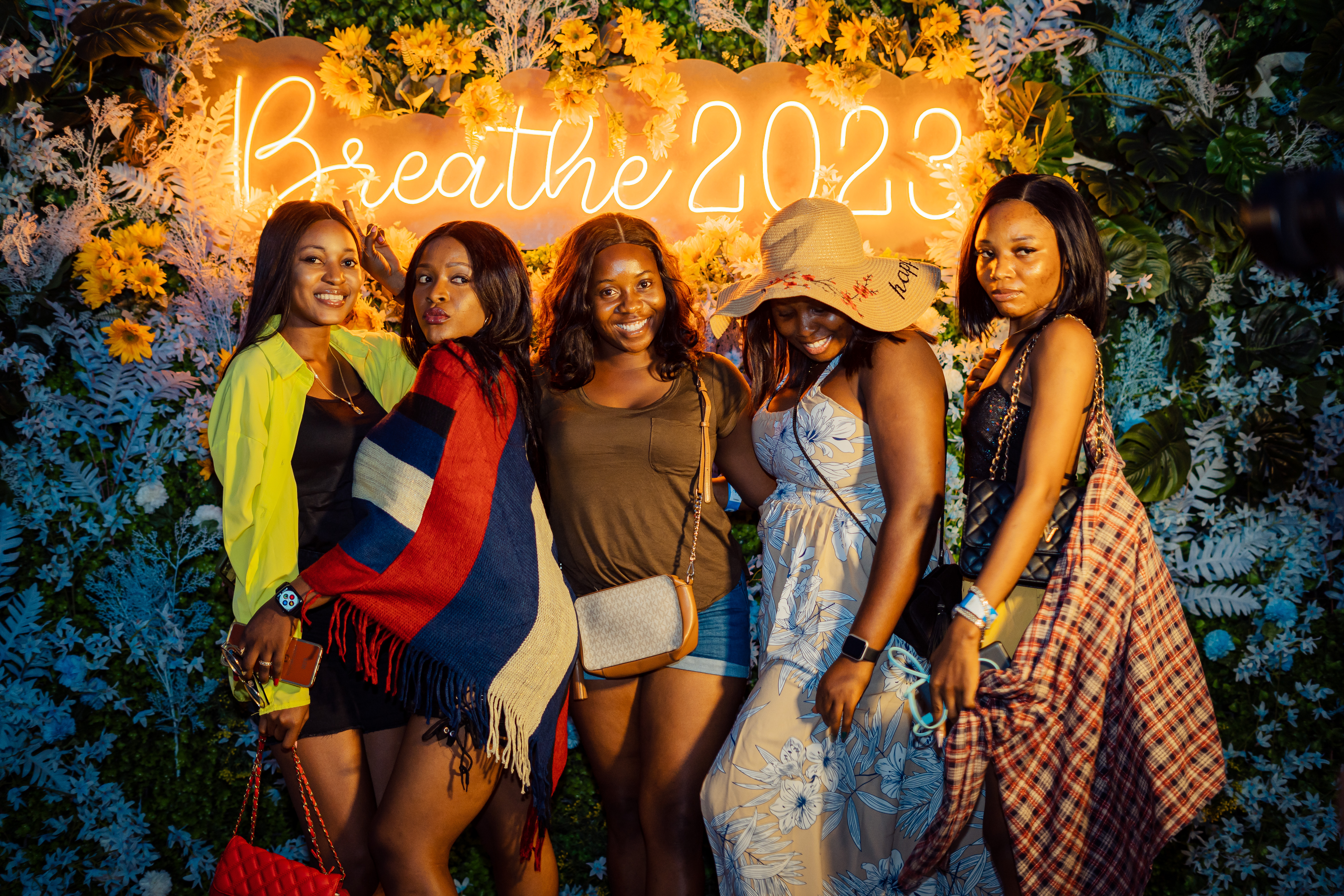 Bisola - Collaboration. We work hand in hand amongst ourselves to ensure timely responses to Business owners. Another interesting thing is the excellent problem-solving abilities we all possess. We consistently go over and beyond to find creative solutions to customer issues.
Joy - My team comprises the most wonderful people this world can offer. They are very approachable and always willing to lend a helping hand whenever you need help. It is surprising how I have yet to meet everyone on my team, but we all interact like we have known each other for ages. This makes the whole working experience easy for me.
Anjolaoluwa - When everyone is stressed or tense about work, we send funny emojis and stickers on the group chat, which really reduces the pressure.
What's a challenge you've had to solve?
Kingsley - A business owner sent in a Social Media complaint that he could not access his personal account and transfer his funds to his business account. I could tell he was very frustrated as he had already tried to resolve the issue himself without success.
I apologised for the experience and escalated the issue to second-level support for resolution, as I could not provide a first-time resolution. I followed up with my Team Lead to fast-track the process, as the resolution took a long time. 
I ensured that I provided the business owner with regular feedback via calls and messages until the issue was finally resolved, and he was very appreciative and happy. I learnt that patience and empathy are key when dealing with customers.
Joy - There was this time I came across a very difficult merchant on one of our work platforms, he had lots of transaction issues and was really irate. It felt like every effort to calm him down was futile. I took it upon myself to escalate and followed up with the escalation to ensure it was resolved within the shortest possible time, as I promised the merchant. The excitement in his messages after the resolution gave me so much joy.
Precious - A customer initiated a transaction that got rejected due to an underpayment. She was advised to provide a valid account so we could process a refund, which she did. The refund was processed, and she complained of not being credited. I provided her with refund details, including the refund session ID, which she took to the bank, and the bank confirmed that they had a downtime when the refund was processed, hence the reason she was not credited. She informed me that she had gotten her refund and was happy. I was glad to be of assistance.
What is your least favourite thing about your job?
Kingsley - Handling challenging customers, specifically engaging with individuals who display rudeness, anger, or unreasonable behaviour, can prove emotionally draining and create significant stress.
Victor - Personally, my least favourite thing about the job is dealing with angry or upset customers. It can be difficult to remain calm and professional in these situations, but it is essential to do so to resolve the issue and maintain the customer's satisfaction. Additionally, sometimes there are technical issues or system errors that can be frustrating, especially when it takes too long for the team in charge to resolve. However, these challenges are all part of the job, and it is important to approach them with a positive attitude.
Joy - It will be the downtimes we face sometimes. It can be a bit draining during those periods, but the good thing is that it always gets resolved on time.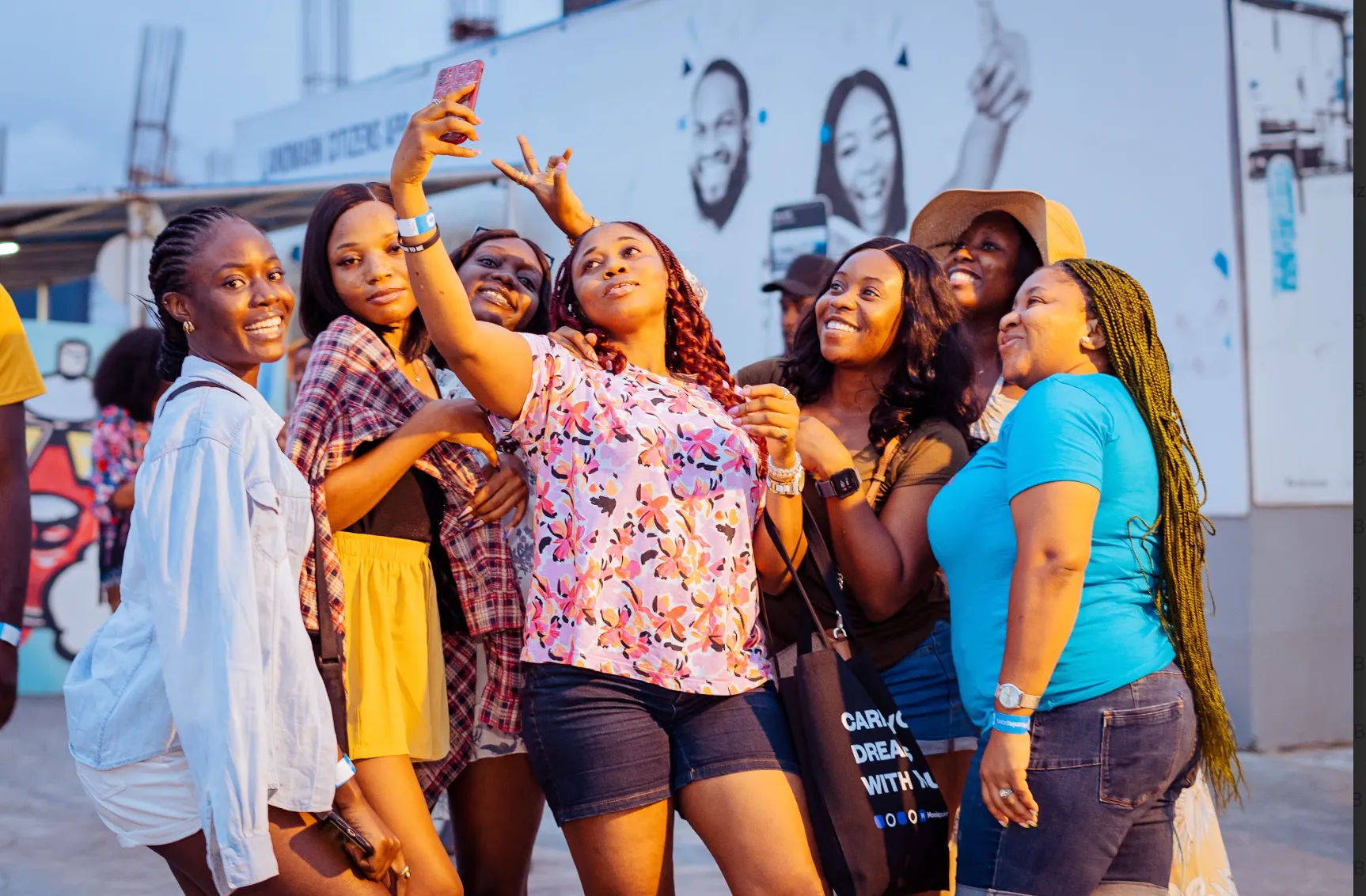 When you're not working, what works for you?
Bisola - When I'm not working as a customer success, I enjoy taking time for self-care, connecting with friends and family, and pursuing hobbies that bring me joy and relaxation. It's important to find a healthy work-life balance to recharge and be at my best to provide excellent customer support.
Kingsley - I enjoy spending time with my family and friends. I also spend my time designing websites and applications as a form of upskilling in UI/UX. I find it important to have a good work-life balance, and I am sure to make time for the things I enjoy outside of work.
Jane - When I'm not working, reading books(all kinds) and sleeping works for me.
Precious  - Spending time with my family, watching movies and cooking.